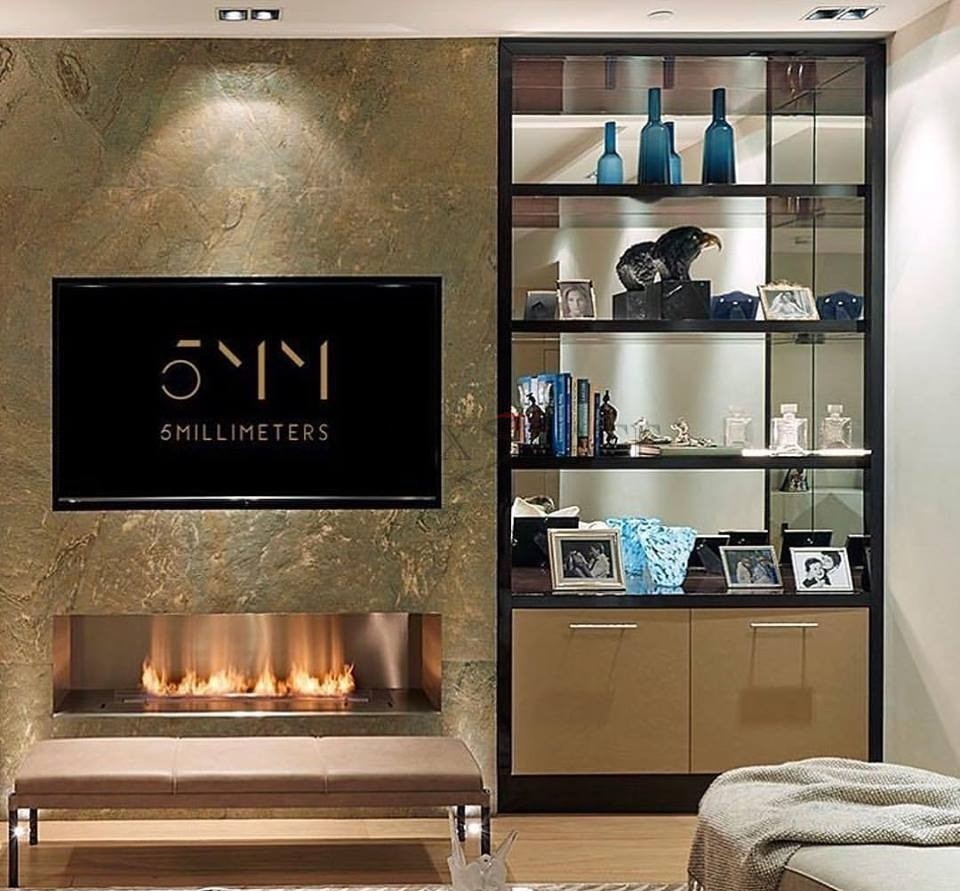 FLEXX SLATE® Metallic Stone Veneers are a step forward in our endeavor to provide our customers with the opportunity to vest their projects with a futuristic look.
Flexx Slate® Metallic Stone panels combine all the exceptional properties of our classic stone veneers with the eye-catching backlit effects of the translucent stones.
You can use our metallic stone veneers for a large number of applications: backlit and non-backlit walls, ceiling, or columns; decorative accents; display windows; front desks; tabletops and countertops; etc. Due to its flexibility it can be used to shape curved surfaces.