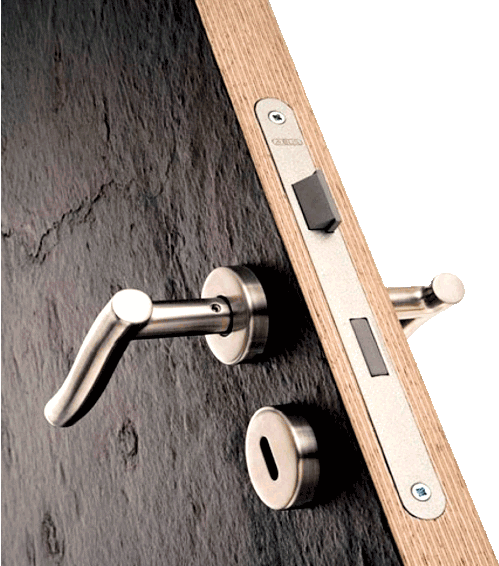 FLEXX SLATE® ECO Stone Panels represent the thinnest expression of our natural stone veneers. With only 1mm thickness (0.04 inches or 1/32″) and a cotton fabric backing, which makes them fully flexible (it will bend to a radius as small as 2mm or 0.08″), they can be used for virtually any imaginable post-forming application:
FURNITURE, SCREEN PARTITIONS, and CABINETS FINISHES
AIRCRAFTS, YACHTS or VEHICLES INTERIORS
HANDBAGS
BOOKBINDING
PHONE CASES
WALLETS
JACKETS
Except for the fact that they cannot be used for outdoors or wet rooms applications, the ECO stone panels preserve all the exceptional properties of our classic stone veneers and the same variety of textures and colors, while providing total flexibility and an even higher versatility to your projects.
With Flexx Slate® ECO stone, you get a natural surface that will endure for long in look, but also in performance. Just let your imagination run wild! With our ECO stone veneers, any idea can become reality.